*Port Piran*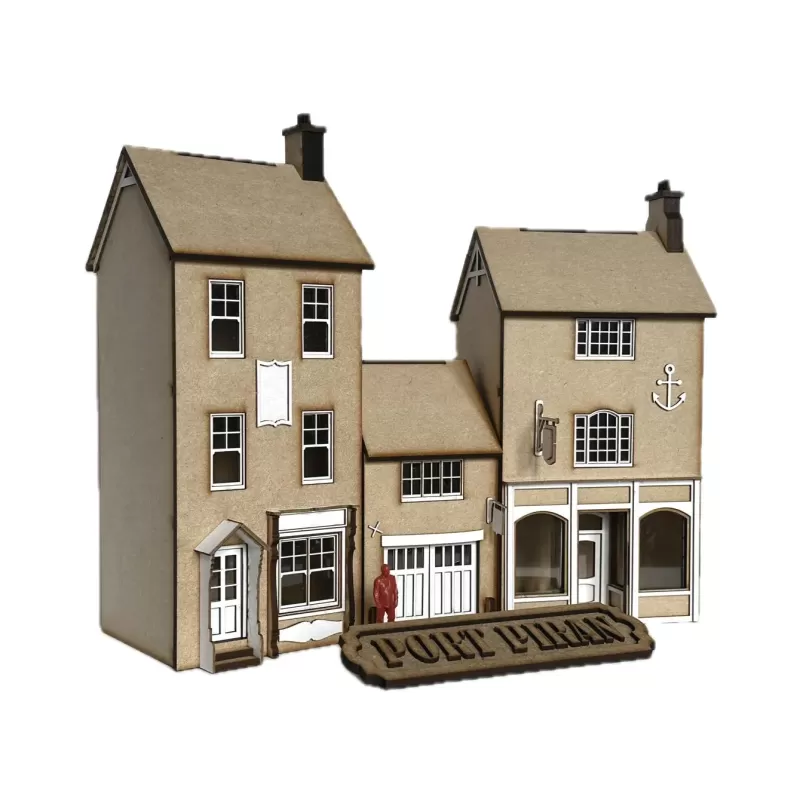 Our Cornish inspired 1:48th scale harbour scene comprrises of TEN brand new PP dolls houses. From a tiny boat house to a nautical look out, each new design comes together to form a classic British seaside scene!
To kick off our new 'Port Piran' harbour collection, this weekend we are releasing the first 3 brand new Cornish inspired dolls house kits.
PLEASE NOTE: Picture above is only of the first three houses to be launched.