360 Premier Collection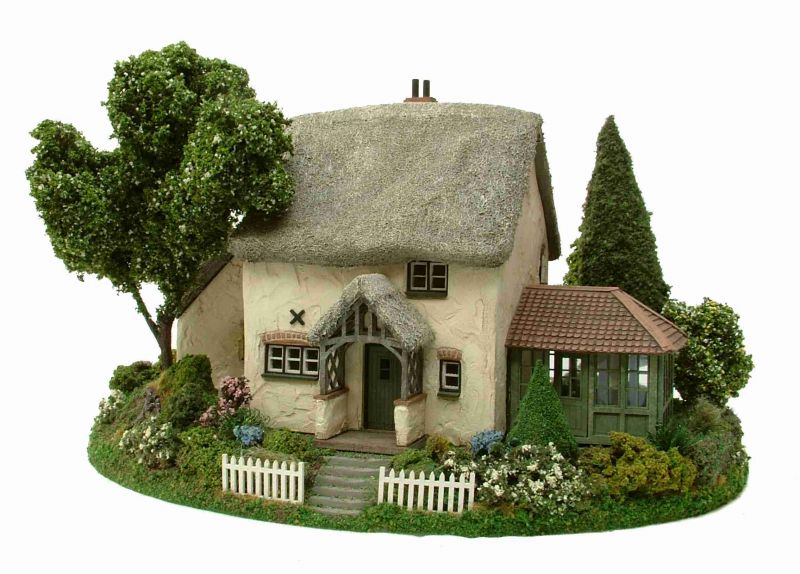 Our 360' Premier House Kits feature timeless houses, cottages, churches, schools and farms inspired by real architecture.
These kits are designed to be viewed 360 degrees, meaning that the property will have detailing on all sides.
We also offer a range of separate assorted base display kits on which they can be displayed.