Paint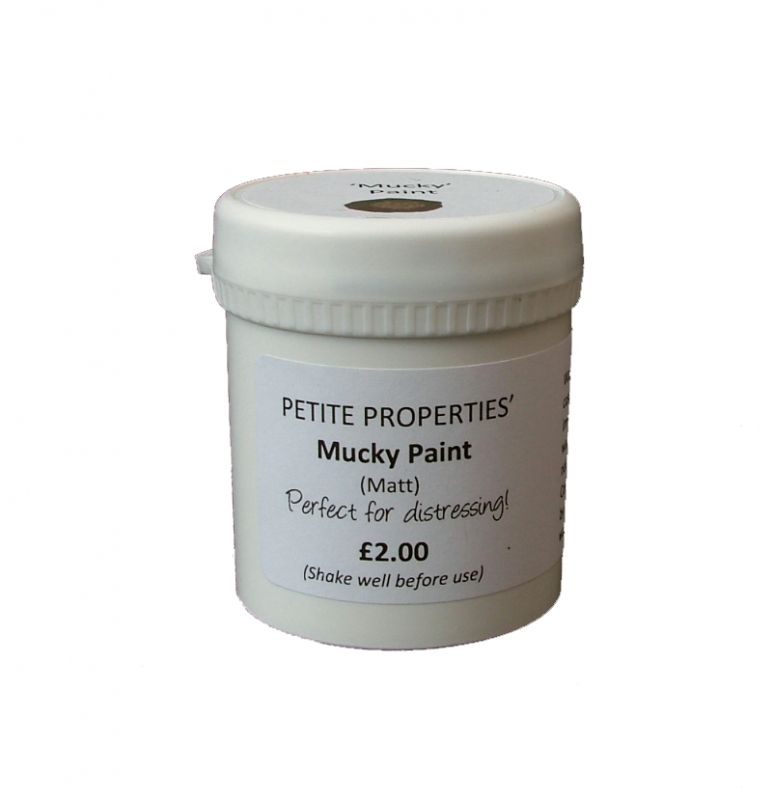 Petite Properties' Paint Range
Our pre mixed colours have been designed to help you with finishing and decorating Petite Properties' kits. This paint range will help to assist you in achieving realistic external finishes.
Please note that as these paints are hand mixed you may have slight colour variations from batch to batch.